By Kemo Cham in Kabala
The annual National Science Festival (SciLeadFest) of Sierra Leone kickstarted in the northern town of Kabala in Koinadugu on Friday, amid calls for a change of mindset towards national development.
Experts from government, academia and the private sector underscored the need for a change of approach to problems facing the country, with emphasis on investment in education and seeking local solutions.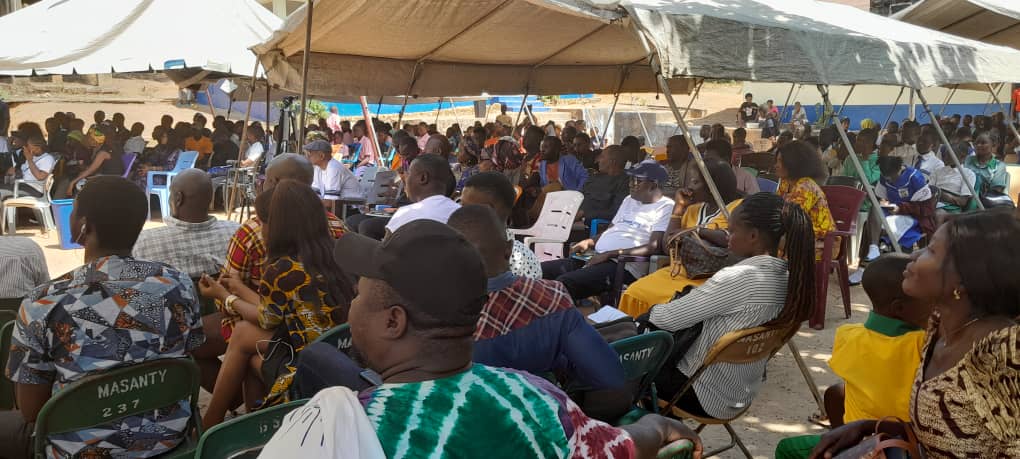 SciLeadFest2023 is organized by Project 1808 Inc, a US-registered non-profit dedicated to improving community livelihood and technical capacity through partnerships. The festival is designed to nurture talents and build technical and leadership capability particularly among young people, to enable them identify and solve their own problems. It also seeks to create entrepreneurships and job opportunities.
Over 1000 participants from across Sierra Leone and overseas are gathered in the northern district to deliberate on the role of science and leadership to accelerate development. The three-day event is being held on the theme: 'STEAM [Science, Technology, Engineering and Mathematics] and Leadership: Ideas to Action – Building Entrepreneurship, Economic Freedom and Sustainability.'
The opening session was characterized by speeches and cultural performances underpinning the objectives of the festival.
Sierra Leone's Minister of Works and Infrastructure, Peter Bayuku Conteh, gave the keynote speech in which he emphasized on the importance of education, especially for the younger generation, as a means of ending poverty.
"Education is the best way to end poverty," remarked Mr Conteh, who is a native of Koinadugu, urging school pupils present at the event to take advantage of available opportunities to learn and for communities and leaders to provide these opportunities.
Public health expert and programmes manager in the Ministry of Health of Sierra Leone, Mukeh Kenneth Fahnbulleh, chaired the opening session. He gave an overview of Project 1808, citing the vision of the organization as seeking a holistic social engineering to inculcate patriotism at the grassroots level to stir sustainable development. Mr Fahnbulleh said for development to take place, historical events impacting a people's approach to issues must be deconstructed critically.
"Until we ask important questions, our history and development patterns will always be affected," he said.
In attendance at the event are a host of experts from the crucial sectors of food production, public health, education and engineering, all of which are at the top of the agenda for discussion in the course of the three days (January 20-22). Other participants include local and national leaders, among them one of Sierra Leone's leading politicians, Dr Femi Claudius Cole, leader and former Presidential candidate of the Unity Party.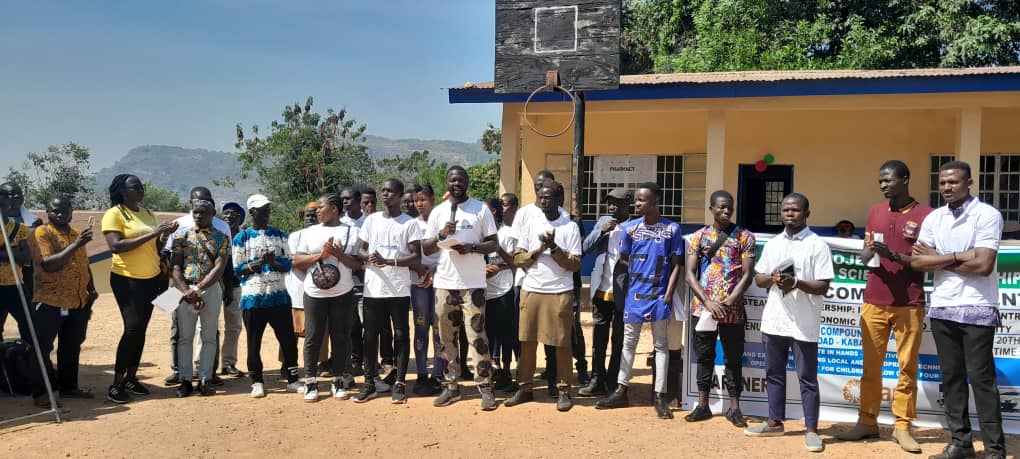 The event will be characterized by panel discussions on science, health, education and arts and culture, as well as outreach activities geared towards showcasing the cultural and geographical richness of Koinadugu.
This festival is the brainchild of Sierra Leonean biomedical scientist and social commentator, Dr Alhaji Umar N'jai, who is the founder and chief strategist of Project 1808. The organization's main areas of focus are education, environment, health and science and leadership. Among other things, it provides scholarship for disadvantage students and facilitate extra learning classes to enable slow learners catchup with their colleagues.
Through its mentorship programme, Project 1808 also provide career guidance for pupils, among other potentially life changing supports.
Since it began operation in Sierra Leone, the organization has supported over 400 students, said Dr N'jai, who spoke during the opening session about how the initiative has evolved through collaboration and community ownership from a small idea to a growing one.
"We have been able to sustain it and the number [of members and beneficiaries] has doubled. We are in 1000s now. They (students) are in UNIMAK, Njala, Polytechs, [and] some have gone overseas for studies," he stated.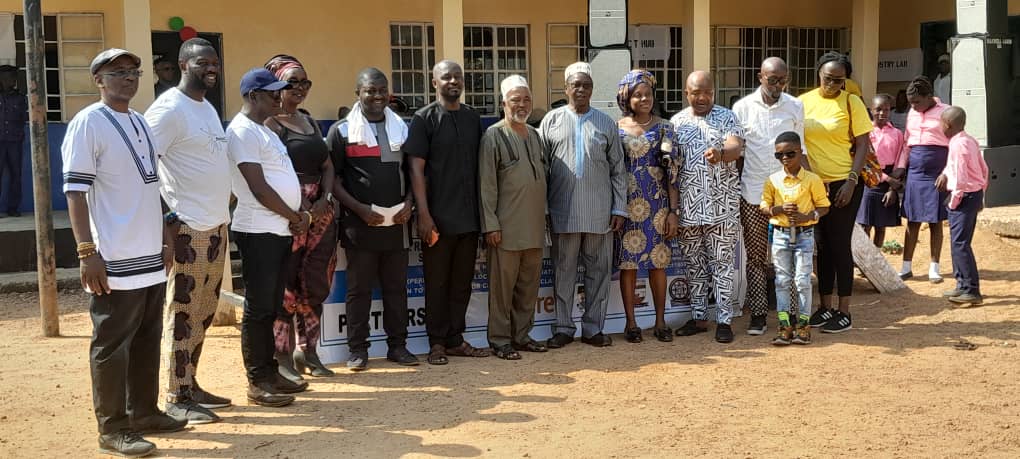 According to Dr N'jai, the idea behind Project 1808 is to not just provide education, but to do so for students who know their roots.
Other speakers at the opening event included Dr Mohamed Vandi, Director of Health Security and Emergencies in the Ministry of Health and Dr Sheku Sesay, a former government minister and native of Koinadugu who spends his retirement in farming.
During the next two days, besides the panel discussions, students in attendance will have the opportunity to experience real life science environment and interact with renowned scientists from some of the top learning institutions in the country.