Three years after it was last convened, the Kono Conference is scheduled for a return this week.
The annual event, which brings together indigenes of the eastern Sierra Leonean district of Kono, will be convened from December 21st to 23rd at the Thomas Saquee Resource Center, located outside Koidu City.
The event provides a platform for discussions around development issues faced by the mineral rich district.
The idea of the conference was initiated by Kono diasporans in the UK. After the maiden edition in 2016 in London, the second edition was held in Washington in the United States the following year. It was then relocated to Sierra Leone and the third edition held in Koidu in 2018.
From 2019 to 2021, the conference was suspended due to the effect of the Covid-19 pandemic.
Organizers say the Kono Conference is meant to be non-political.
"Once you have a connection to Kono, regardless of your ethnicity, you are part of Kono," said Glenis Mani Ngaujah, Secretary for the 2022 Kono Conference.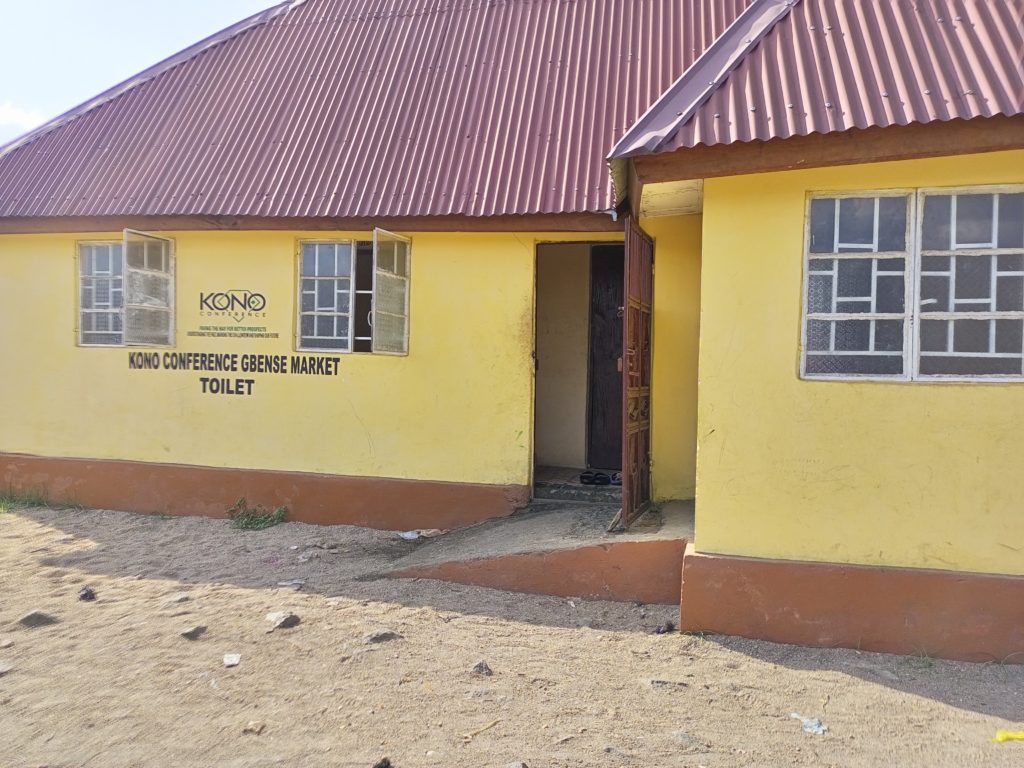 The theme for this year's edition is Education and Agriculture.
President Julius Maada Bio is expected to serve as keynote speaker at the event which will also be graced by First Lady Fatima Bio, who is an indigene of Kono herself.
Organizers say the three-day event will entail display of agricultural produce, panel discussions and a fundraising dinner.
Proceeds of the fundraiser, according to Ngaujah, will go towards effort to construct a permanent secretariat for the organization in Koidu, from where all its future activities will be coordinated.
Ngaujah said they thought it fit to discuss education and agriculture because over the years, Kono had lagged behind in terms of education and its ability to feed itself, thanks to too much focus on mining.
"Besides being considered as breadbasket of the country in terms of mineral resources and potential food production, Kono has produced many educated people. Yet, in recent years, the district hasn't been doing well in national exams. We want to find out why this is the case," Ngaujah said.
He added: "There has been too much focus on mining and this has affected the district's ability to feed itself, hence the inclusion of agriculture in the theme."