The Media Reform Coordinating Group (MRCG) on Monday commenced a three day training as part of a national retreat on reporting minority rights.
Some 10 journalists and minority rights activists are taking part in the three-day training in the southern city of Bo, which ends on Wednesday 13 September.
The European Union funded event is part of an ongoing training of journalists on reporting on the interconnection between minority rights and conflicts – under the 'Engaging Media and Minorities to Act for Peacebuilding (EMMAP) project implemented by Minority Rights Group International (MRGI). It brings together journalists from Sierra Leone, Ghana and Senegal.
Through this programme, MRGI, with its partners Minority Rights Group Africa (MRGA) based in Uganda, MRCG in Sierra Leone, MPEC in Ghana and Fahamu in Senegal, supports both journalists and minority activists in gaining skills and experience to change the narrative on human rights in West Africa towards what is more ethical and meaningful. Over 130 journalists from the three countries are currently participating in an online course. In addition, field trips are organized for selected participants.
This event in Bo is one of several other smaller side trainings organized in the individual countries for local participants.
Dr Francis Sowa, National Coordinator of MRCG, said the retreat is designed to train participants on mental health and fatigue, to deepen their learning and appreciation of critical issues relating to exclusion and discrimination against minority and indigenous communities.
He said the retreat is crucial in promoting minority rights issues as it seeks to address the psychological impacts on the journalists and activists while they deal with the issues and hear the stories of the minority communities they cover.
"The most important aspect of this training is to prepare the minds of these journalists and activists in reporting disturbing minority issues," he said in a brief statement in the official opening session of the event taking place in a conference hall in Dohas Hotel in Bo City.
He cited the experience of journalists who took part in previous field trips where they reacted emotionally to the stories of the minority communities. A notably scenario involved some journalists who cut short their interview with amputee victims of Sierra Leone's 1991-2002 civil war in the eastern Kenema district.
"Seeing them express emotions by shedding tears, shows that being a journalist and an activist, they are also capable of showing emotions," said Sowa.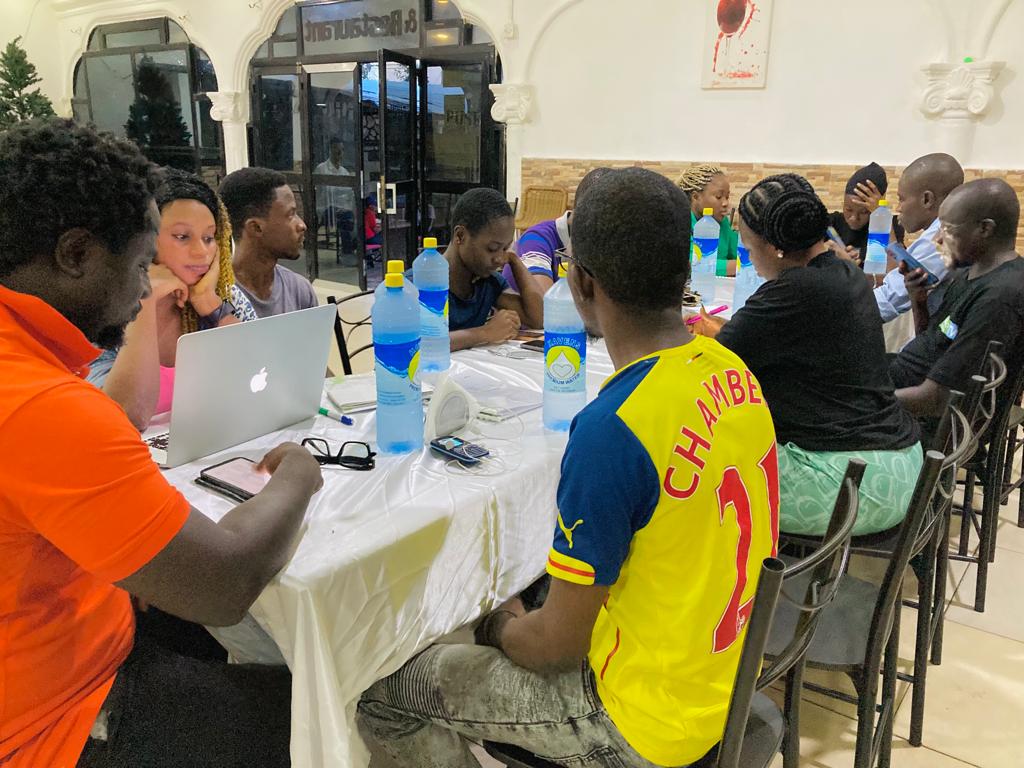 The three-day event entails packed sessions of presentation on wide range of topics, including conflict in Sierra Leone and the media, migration and minority issues. They will also cover the roots and consequences of conflict and community tensions, ethical and privacy standards on engaging minority issues, as well as techniques on dealing with psychological issues associated with reporting on minorities.
The training at the retreat is being facilitated by Dr Victor Massaquoi, Communication, Social and Governance Expert, along with a psychology lecturer from Njala University, Mary A E Bockarie.